When it comes to working with yarn, the magic lies not just in the stitches, but in the transformation of yarn into something unique and creative. Knitting and crocheting aren't just hobbies; they allow you to craft pieces that express your style, creativity, and individuality. The possibilities are infinite once you get in the zone and just start crafting away! In this blog, let's explore some fun wearable projects you can work on with your crafting companion Symfonie Yarns.
Cardigans and Lightweight Garments
Cardigans are the epitome of style and comfort. Knitting or crocheting a cardigan allows you to play with different stitches, patterns, and textures, resulting in a piece that's uniquely yours. Choose cozy, soft blends like Symfonie Yarns' Viva range, the kind of yarn that envelops you in its warmth with its supreme merino wool, while its softness and durability make it ideal for garments that effortlessly transition between seasons, meaning you can boast your creatively crafted garments any time of the year. Shades like Mint and Sage evoke a refreshing aura, perfect for spring and summer cardigans that you can layer over tanks or dresses. Opt for neutral tones for a timeless look or experiment with bold colors to make a statement.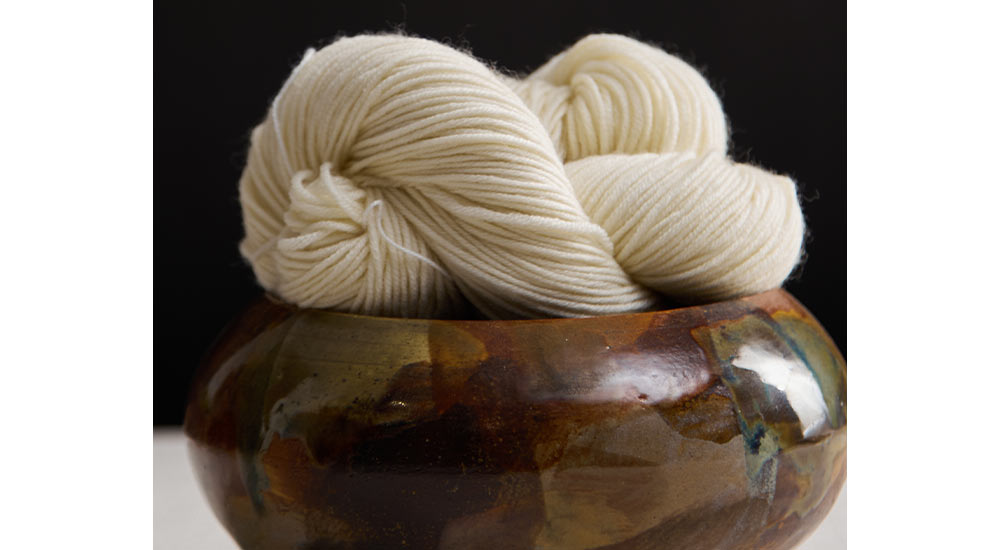 Comfy Socks
Socks are a unique canvas to showcase your creativity and sock patterns allow you to experiment with various techniques. Go for yarns specifically designed for socks, often containing a blend of wool and nylon for durability. Terra yarn, a delightful blend of merino wool and nylon in fingering weight, is a dream for creating socks that pamper your feet. For wearable projects, use Terra yarn to knit socks that feel like a warm hug for your feet. Channel your wild side and experiment with bold shades like Mahogany and Party Lights, to stand out and feel feisty!
Baby Wear
Crafting wearable art extends to the tiniest members of your family. Knitting or crocheting baby wear allows you to create adorable, personalized pieces filled with love. Opt for soft and safe yarns that are gentle on a baby's delicate skin. Explore baby booties, hats, and onesies that are not only practical but also meaningful heirlooms, while being both soft and durable. Baby wear requires a gentle touch that only Terra yarn can deliver. Plus, all our base yarns and dyes are Oekotex Class 100 certified. This ensures that our products meet the most stringent safety benchmarks, making them a suitable and trustworthy option for direct contact with a baby's tender skin. Shades like Baby Blue or Cotton Candy from the Terra range will bring a gentle charm to these creations.
Scarves: Functional and Fashionable
Scarves are not only functional but also a stylish accessory that can add a trendy touch to any outfit. Choose yarns that offer both warmth and beauty, and are suitable for wrapping around your neck without feeling uneasy. Symfonie Yarns' semi-solid and variegated yarns are a splendid choice when it comes to knitting pretty scarves. These yarns inject a delightful burst of color into your projects with their dynamic variations. The semi-solid hues offer a touch of elegance and sophistication, providing a canvas for intricate stitch patterns. On the other hand, the variegated options infuse your scarves with a lively play of colors, making each piece a unique work of art. Whether you're looking to craft a classic scarf in the shade Tropical Seascape or a statement piece in the wild hues of Wilderness, these yarns provide stunning variations to explore and express your creativity while keeping you warm and stylish.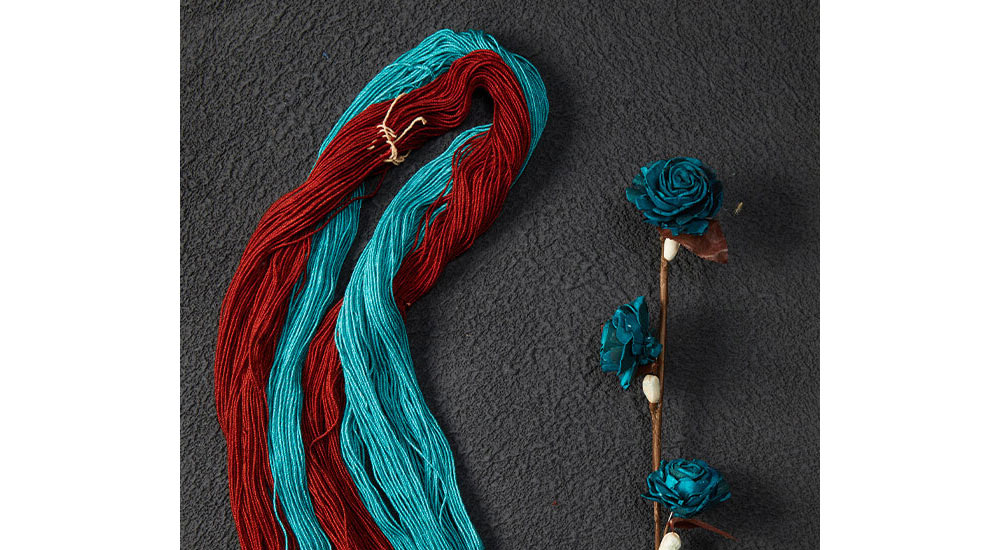 ​
Shimmering Shawls
Who doesn't love a soft, vibrant shawl wrapped around them in the cold of the night? And if that shawl is hand-crafted with the most premium yarn, that makes it even more special. Luna yarn, a luxurious blend of merino and silk, is particularly well-suited for crafting intricate shawls and cowls, where its softness and silky touch create beautifully flowing fabric that drapes gracefully around your shoulders. Luna's stunning texture and silky touch offer a smooth and shimmery finish to your projects, with captivating shades like Skylight and Honey adorning your crafts with a look of luxury. Go for Flora's natural shades for a more earth-inspired manifestation in your projects.
That's not all!
Symfonie Yarns opens the door to a world of endless possibilities. The projects we talked about are merely a glimpse of the boundless potential that lies within the vibrant hues and premium materials we offer. Each stitch is an expression of your individuality, and with our versatile yarns, your creations become true reflections of your artistic spirit. Symfonie Yarns is your partner in turning your crafty fantasies into reality. So pick up your hooks and needles, and try one of these wearable projects today!