It may be September, but as any fiber loving knit or crochet artisan will tell you, there's no time to waste. We promise that before you can wave a knitting needle, the holidays will be here. This year our thoughts have turned to festive decorations as well as wearables. Not everyone lives in a 4-season climate so cold weather items might not be high on your list. However, a great many of us do celebrate the winter holidays. Depending on your customs, or those of your nearest and dearest, here are some ideas.
First up is a smart idea and pattern that can be customized for any season or occasion. Who doesn't appreciate a bottle of something appropriate for a special occasion? This wine bottle cozy will dress up a thoughtful hostess gift in hand-knit style. It can also be re-used many times over - and not just for covering a bottle. (It's perfect for accessory storage when traveling, for instance.)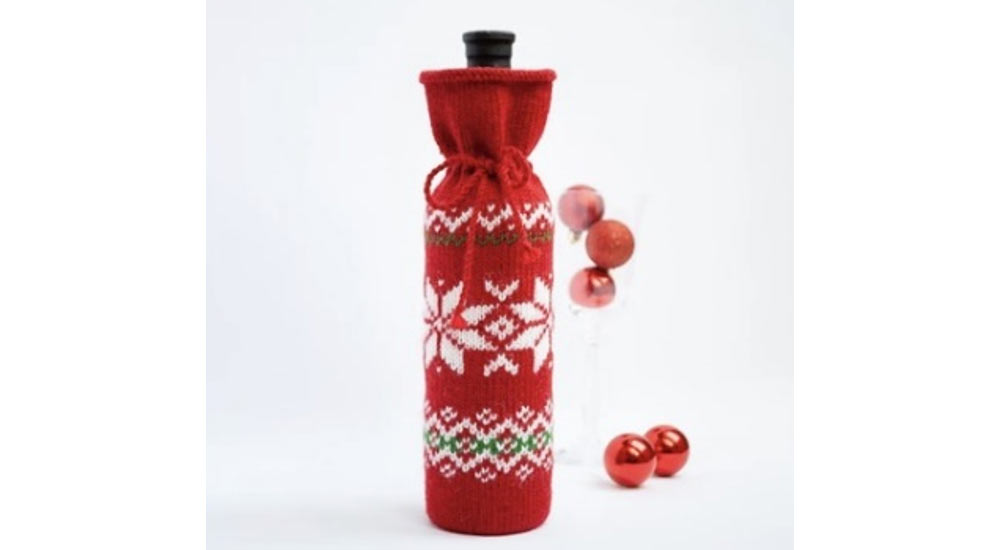 While this example is obviously for a winter season, it could just as easily be customized for another time of year or event. You can find the link here.
You might also consider one of the clever designer's other wonderful designs, including this free one she has thoughtfully "gifted" the knitting public: the Erin Cowl.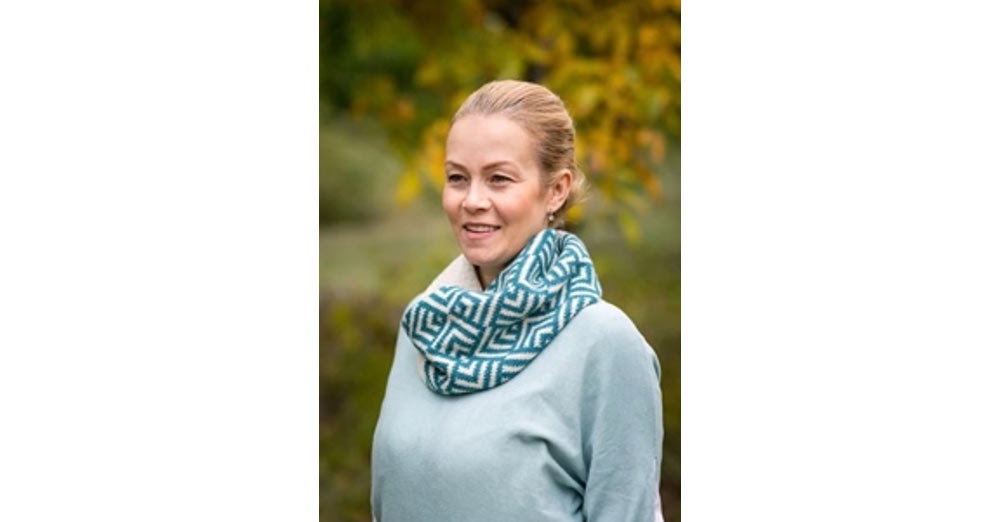 Since you are on the hunt for new designs, you may be looking for new yarn inspiration. Check out this exciting new collection: Symfonie Yarns. Brand new this year, it's a wonderful collection of pure merino yarns in the most exciting assortment of colors. Viva comes in the dk weight called for when knitting up the bottle cozy, while Terra would be ideal for the Erin Cowl.
For those of us who are traditional enough to love decorating a tree, the holiday season is the perfect time to showcase your love of fiber art as well as your crochet skills. We discovered this talented crocheter on Ravelry. She has designed some adorable small items for the tree or for topping gifts.
This Santa is a free pattern

The first 2 small ones are so reasonably priced that you might wish to order a few more when you see her collection.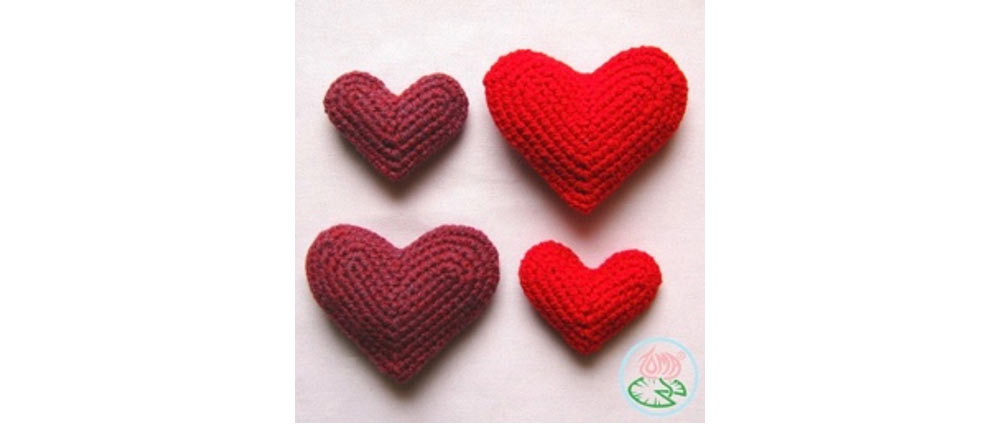 The cool thing about ornaments and gifts like these are that they can often be made from extra small bits of yarn you might have in your stash. (We like making sure nothing goes to waste.)
If you crochet, chances are you have crochet hooks in house. However, if you are looking for a set of crochet hooks, all in one place, this is the coolest set!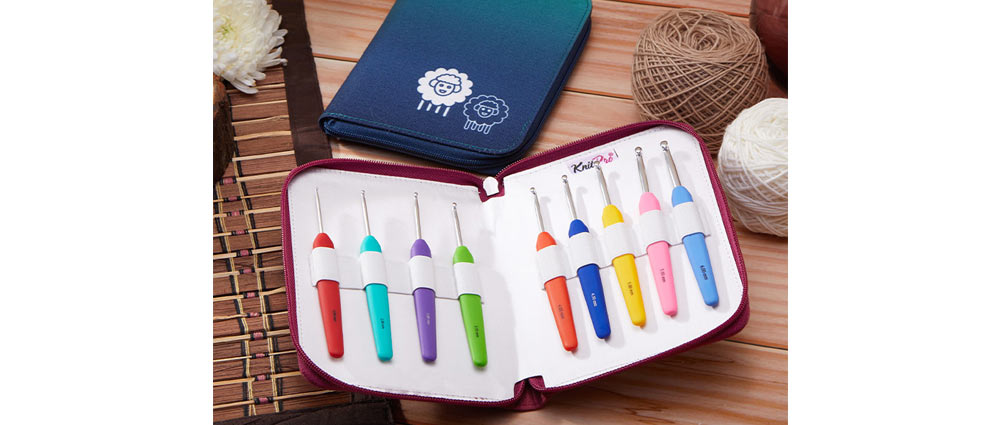 It includes 9 of the most often used sizes and comes in a bright zip-up case that guarantees it to be an easy travel partner. It also makes a great gift for the crochet fan on your gift list.
If you are searching for single replacement crochet hooks, consider these. Their lovely colors and sturdy long birchwood handle makes for a fast and rewarding crochet ride.
As you already know, people who like to make things with their hands – like us knitting and crochet enthusiasts – tend to be generous. To illustrate, we could not help but show you this free beautiful pattern we came across on Ravelry. It's made with a light-weight yarn, just like Terra. It's designed by talented designer/author, Sivia Harding.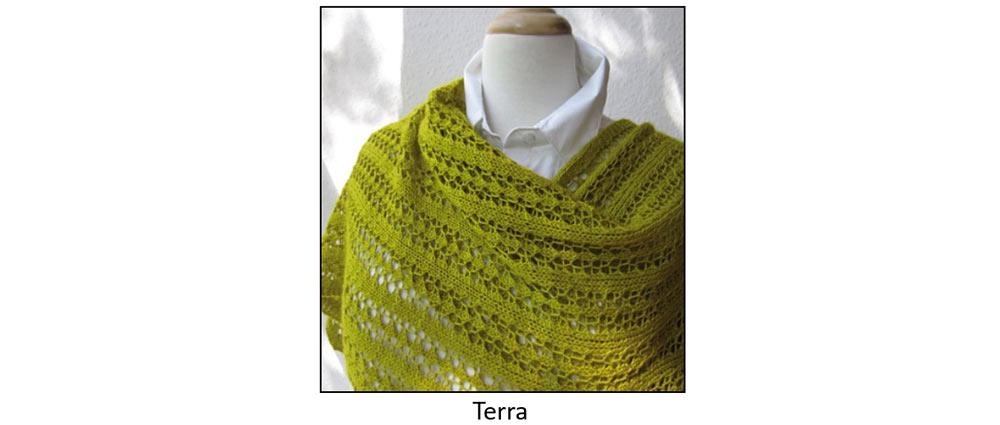 This little lacy beauty requires only 200 yards - which means that one skein of Terra can make two – one for you and one for your nearest and dearest. Happy Making!
One Last Thought!
The Ultimate Holiday Treat for Any Knitter
"A Sweet Affair"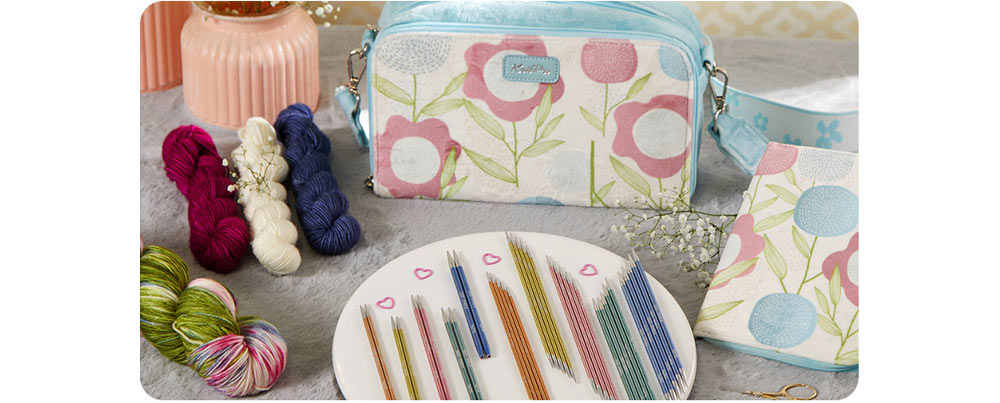 ​