One skein projects are a great way to indulge our love of lovely yarns and our passion for knitting and crochet projects. Fortunately for the passionate fiber fans among us, there are scores of patterns and projects that allow us to sample a new yarn and have the satisfaction of a quick turnaround and a beautiful outcome. Let us introduce you to some and suggest a yarn that might make it even more enjoyable. The Symfonie Yarn Collection was recently introduced to the public and the yarns created for its debut have prompted us to consider how best to try them out. Here are some suggestions for each weight and the beautiful things you can create with one single skein.
Viva
Beginning with Viva, the DK weight yarn. With over 60 colors to choose from, you have a wealth of options. The 100% superwash merino wool in DK weight comes in a hank of 240 yards which translates to (220 m) or 4 oz (100gm). This is enough for cowls, mittens, baby hats or even tees. A shawlette or kerchief may test your limits but with one uniquely hand-dyed colorway, you cancreate a wonderful piece. Why not begin with your favorite color and knit this cowl.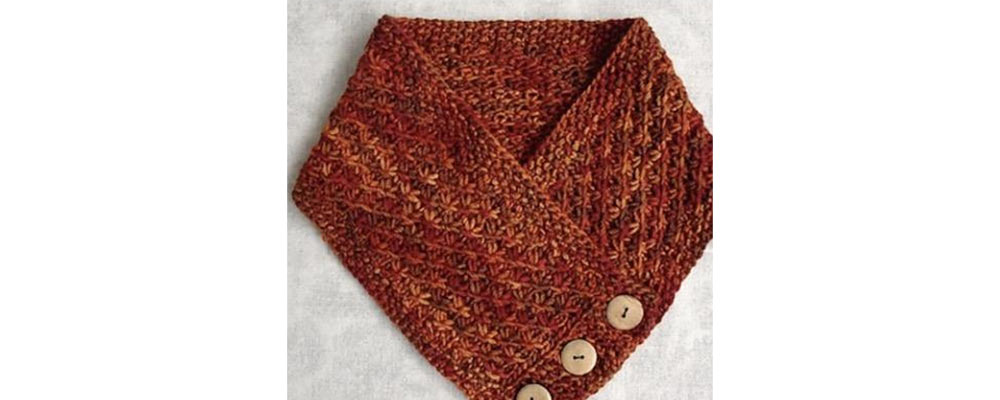 If you would like a crochet example, we found this sweetie of a single-skein crochet pattern that even the newest crocheter would find fast & easy.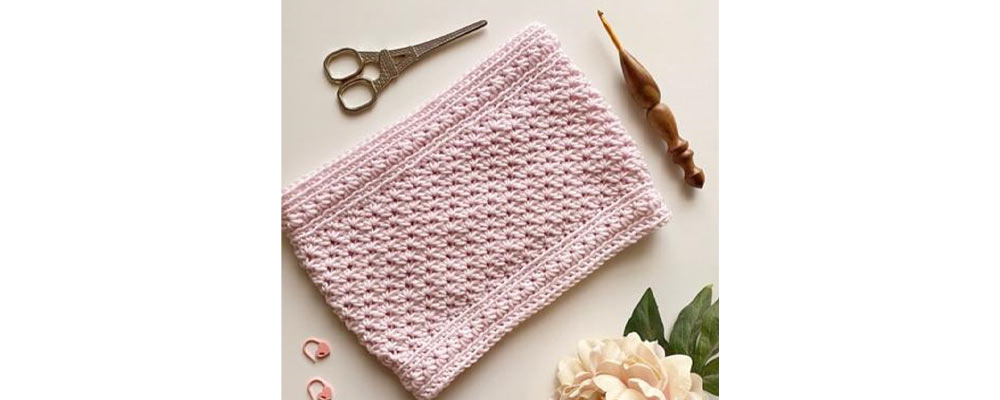 Terra
Sock yarn is one of the great resources for knitters and crochet fans alike. Most sock yarns have at least 400 yards of potential and many are also blended with some nylon. While you cannot "see" the nylon additive, you will feel its influence in long wear. Terra is an example of classic sock yarn, and this is a good free pattern with which to learn the basics, including knitting on double point needles. (If you like knitting socks, you are well advised to learn this simple skill since the great majority of sock patterns require them.) Even though this picture shows striped socks, you can knit them in a solid color. Since Terra comes in 15 solid and 10 variegated colorways, you will have fun deciding which you like best.
Just because Terra is called "sock yarn", does not mean it's limited to socks. This weight is also known as fingering weight and it is more than useful for scores of one-skein projects. Here's an example of a fingering weight shawl that we think would be ideal for the yarn. Since there are over 400 yards in each skein it's possible to knit a version of this beauty. If you choose to knit it with a size 7 or 8 (US) needle, it will be light and frothy and sit on your shoulder like a gentle breeze. If you reduce the size of the needle, it will work up smaller. In keeping with the pattern's name, you might consider these needles.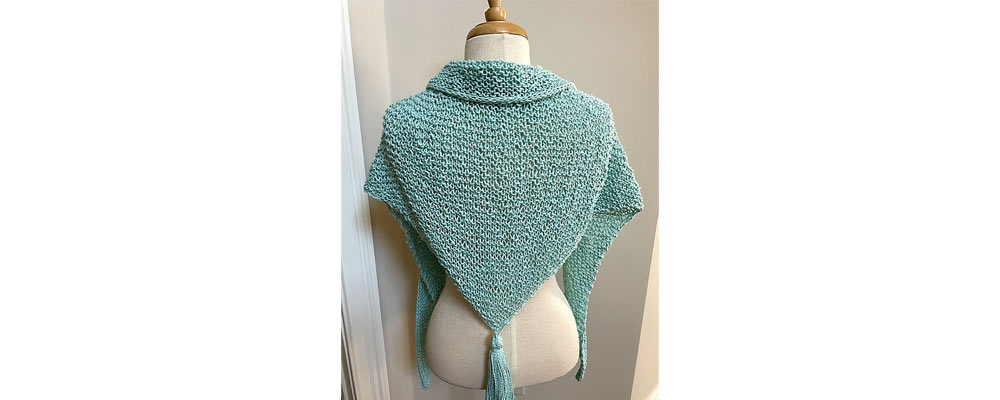 The Meditation Shawl
Luna
When silk and merino wool are combined, both are enhanced, and the result is a beautiful yarn that shimmers with light and is almost impossible to resist. Just ask any knit or crochet enthusiast that picks up Luna, a blend of silk and merino wool. Silk and merino are both soft and comfortable - even close to the skin. This lovely little lacey scarf pattern would be ideal for Luna You have the option of deciding width and length. While you can find a pattern for this on Ravelry, it is also possible to find a free version online by Googling "Horseshoe Lace Pattern". It's a 10 + 1 stitch repeat, so you just have to decide the width and length and you can create your own pattern.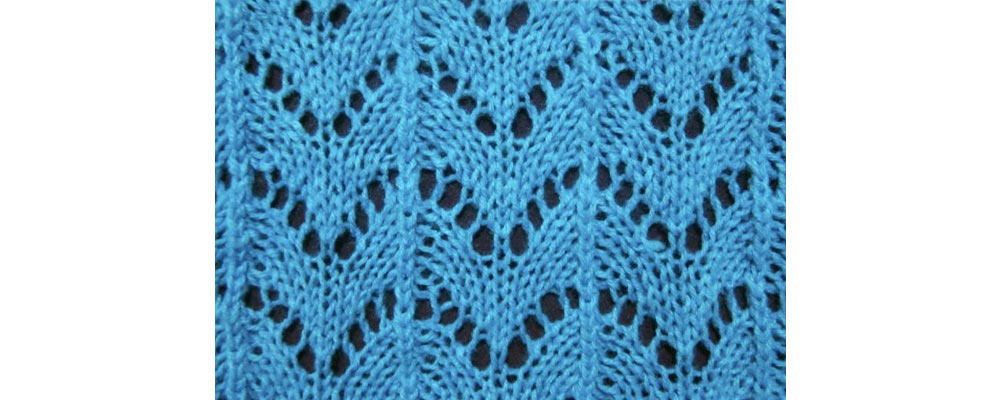 Since silk can be fragile, it's important to treat any fiber containing silk with special care. Hand washing is a small price to pay for this luxurious blend. After washing in a cool bath and rinsing thoroughly, just lay it flat in a protected area and let it air dry. It's that simple and worth it.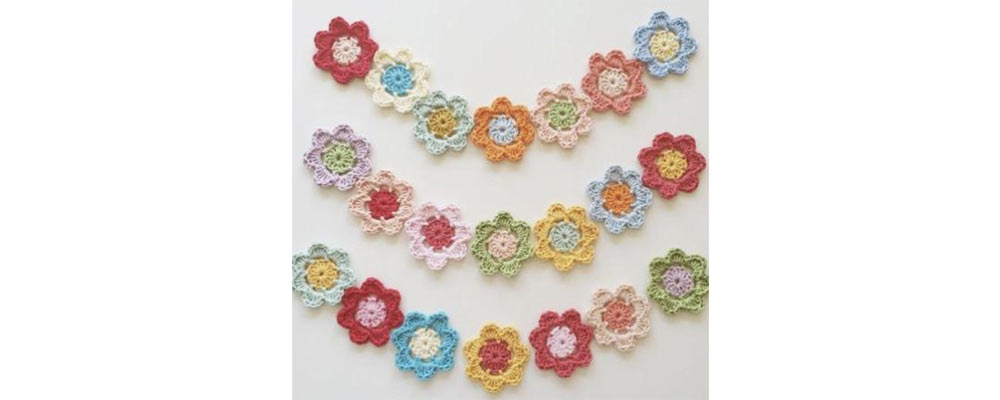 Because we prize all the gifted crochet artists we meet, we thought we would wind up this posting with a display of a pretty garland of crochet flowers. Any one of the yarns we show here would make a bountiful (and beautiful) collection of flowers. There are literally hundreds of free patterns for crochet flowers online. Here is a good place to begin looking.