Knitting patterns are like roadmaps guiding us through the exciting journey of creating beautiful projects. But what happens when you find the perfect pattern, only to discover it's designed for a different yarn weight than what you have on hand? Don't worry; in this blog post, we'll dive into the art of modifying knitting patterns for different yarn weights. With some know-how and the help of Symfonie Yarns' luxurious range of DK and fingering-weight yarns, you can bring your vision to life and create stunning pieces that match your desired yarn weight.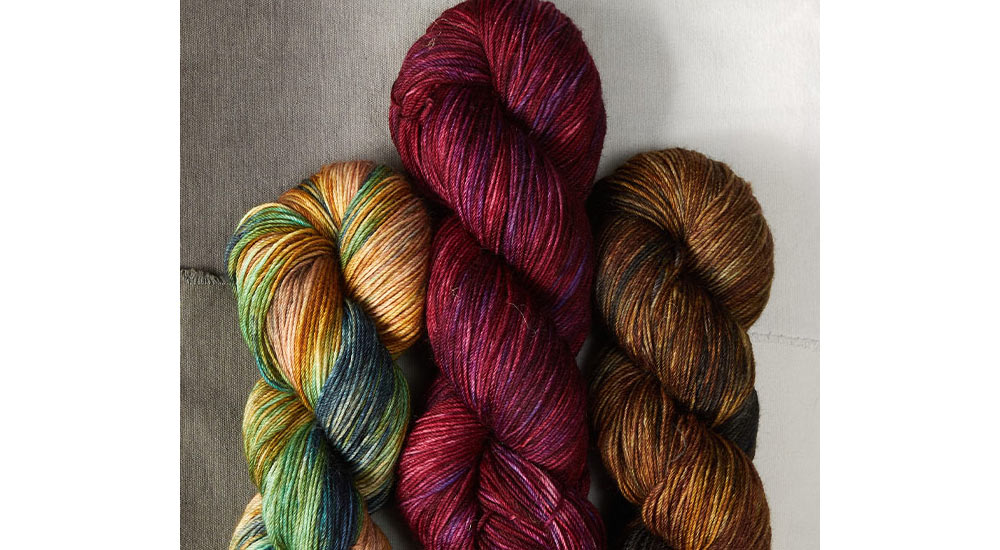 1. Understanding Yarn Weight
Yarn weight refers to the thickness of the yarn strand and plays a crucial role in your project's overall look and feel. The most common yarn weights include DK (double knit) and fingering weight. DK yarn is slightly thicker and creates a balanced combination of warmth and drape, making it suitable for many projects. Fingering weight yarn, on the other hand, is delicate and lightweight, perfect for creating refined and delicate stitches.
Allergies to specific fibers, such as alpaca fibers, can be a hindrance when it comes to selecting yarn for a knitting project. However, being allergic to a specific material doesn't mean you must miss out on creating your desired patterns. Instead, it presents an opportunity to explore alternative yarn options that are safe and enjoyable for you to work with. Modifying a knitting pattern allows you to substitute the allergic material with a yarn you can use and love. Finding a suitable substitute, whether a different fiber or a blend that doesn't trigger allergies, can still create the pattern you desire while prioritizing your health and well-being.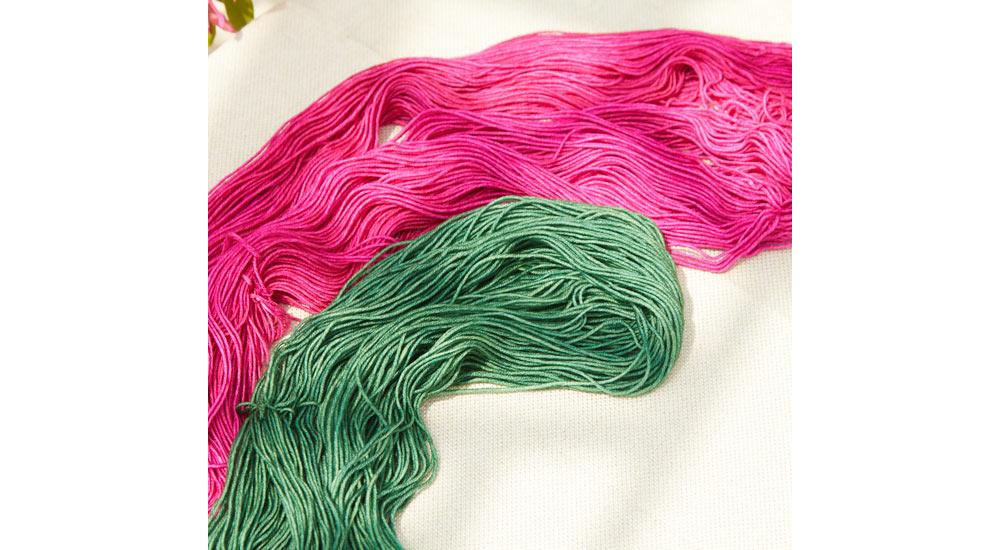 2. Swatching and Gauge
When modifying a knitting pattern for different yarn weights, swatching is your best friend. To ensure your knitting pattern works perfectly for you, it's best to knit the swatch under the same conditions specified in the pattern. For instance, in sock knitting patterns, the gauge is typically measured in pattern and in the round over 4 inches or 10 centimeters after blocking. Although it may require additional time and effort, it is highly recommended to knit such a swatch. It is a valuable tool, preventing frustration, potential unraveling, and the need to start over. By accurately determining your gauge, you'll achieve your project's desired fit and size, ensuring a smooth and successful knitting experience.
Start by knitting a small sample using your desired yarn and the recommended needle size for that yarn. Measure your stitches per inch and compare them to the gauge provided in the original pattern. This will give you an idea of how your modified version will turn out and allow you to adjust your needle size and gauge accordingly.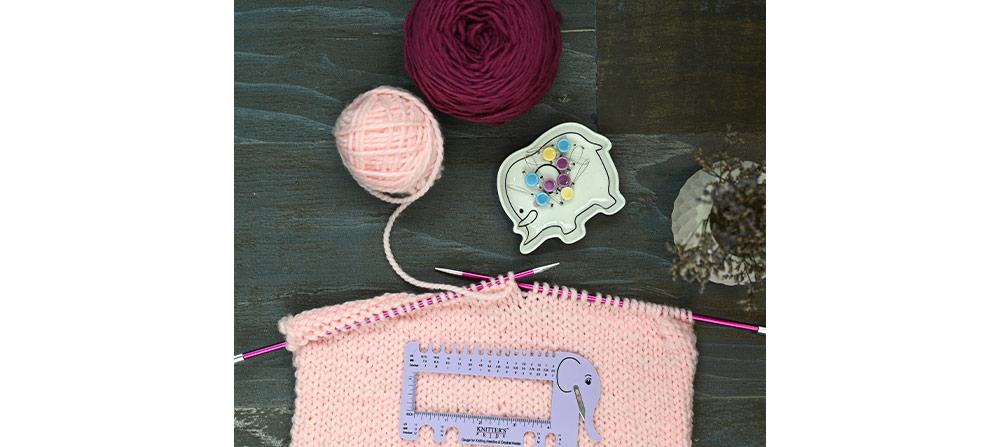 3. Adjusting Stitch Count
When transitioning to a different yarn weight, adjusting the stitch count becomes pivotal in achieving your project's desired width and proportions. If you opt for a thicker yarn, such as Symfonie Yarns' DK weight yarn Viva, you may need to cast on fewer stitches to maintain the intended width specified in the pattern. For example, if the original pattern calls for casting on 100 stitches with a sport weight yarn, you might cast on around 80 stitches using DK weight yarn. This reduction in stitch count accommodates the increased thickness of the yarn while preserving the overall size and proportions of the project.
Conversely, when using a thinner yarn like Symfonie Yarns' fingering weight yarn Terra, you may need to cast on more stitches to achieve the desired width. For instance, if the pattern suggests casting on 100 stitches with a worsted weight yarn, you might cast on approximately 120 stitches with fingering weight yarn. This adjustment compensates for the finer gauge of the yarn and ensures the final dimensions align with the original design.
Symfonie Yarns' DK weight and fingering weight yarns offer you the flexibility to confidently modify stitch counts. By selecting the appropriate yarn weight for your project and making the necessary adjustments, you can achieve a harmonious balance between the original design and the new yarn weight, resulting in a beautiful and well-fitting finished piece.
4. Adapting Pattern Elements
Different yarn weights can affect the appearance of stitch patterns and textures. For example, a lace pattern in a fingering weight yarn might be more open and delicate than in a DK weight yarn. Be prepared to adapt stitch patterns or choose alternative ones that work well with your selected yarn weight. Feel free to get creative and experiment with different stitch combinations to achieve the desired effect. Symfonie Yarns understands the importance of having diverse yarn weights to fit your knitting or crochet needs. With the help of Symfonie Yarns' diverse range of DK and fingering weight yarns, you can confidently tackle any pattern and end up with a beautifully finished piece. Remember to swatch, adjust stitch counts, adapt pattern elements, and, most importantly, embrace your creative spirit!